Services Support Comprehensive Mind & Body Wellness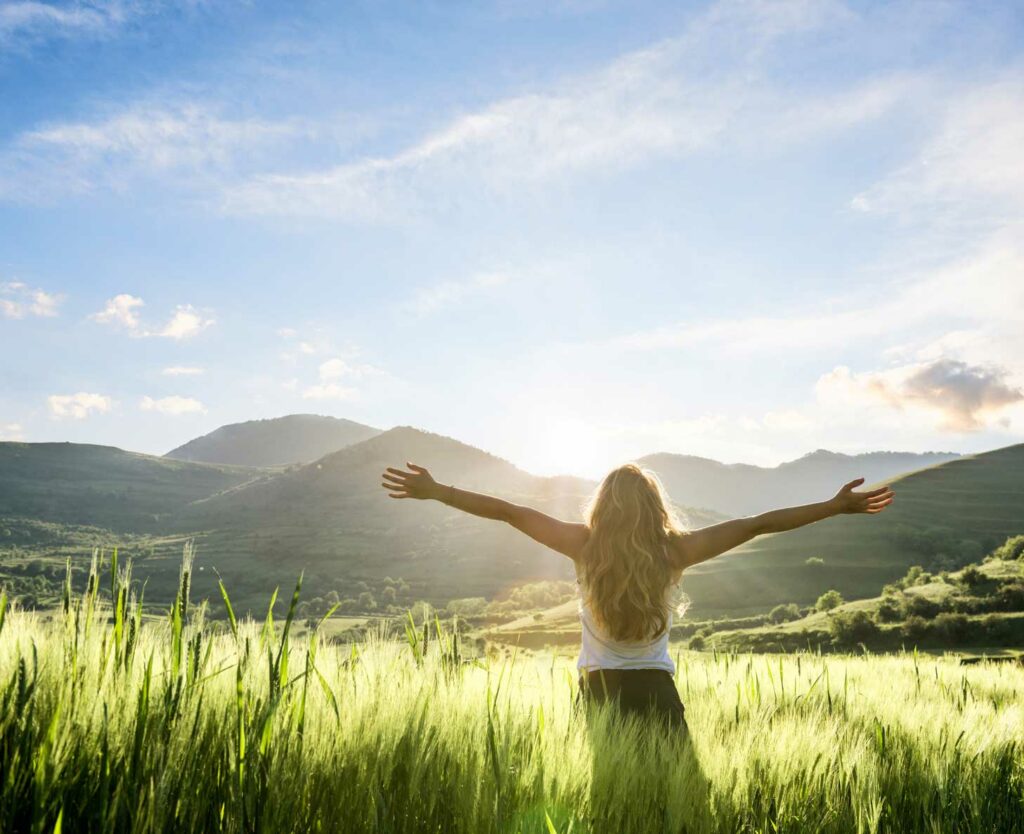 The Behavioral Health staff at Alexander Valley Healthcare works closely with our medical and dental providers to ensure that we are treating the entire individual. The Behavioral Health Team is dedicated to improving the overall quality of life for all patients, as we work to integrate behavioral care into our daily services. Medi-Cal, Medicare, commercial insurance, sliding scale options and private pay are accepted for all programs along with other available funding options.
Alexander Valley Healthcare provides a wide range of services to support comprehensive mind and body wellness. Treatment options for individuals and groups include cognitive behavior therapy, calming breath techniques, relaxation skills, and triggers such as progressive muscle relaxation. Our team can help people dealing with:
Substance Abuse to Include Opioid Use Disorder
Depression
Anxiety and Stress
ADHD (Attention-Deficit/Hyperactivity Disorder)
Sleeping Disorders
Over-eating
Smoking Addiction
Trauma Informed Care
Self Empowerment Skill Building
Behavior Therapy
Schedule an Appointment Today!
Click to Dial Directly or Call: 707-894-4229