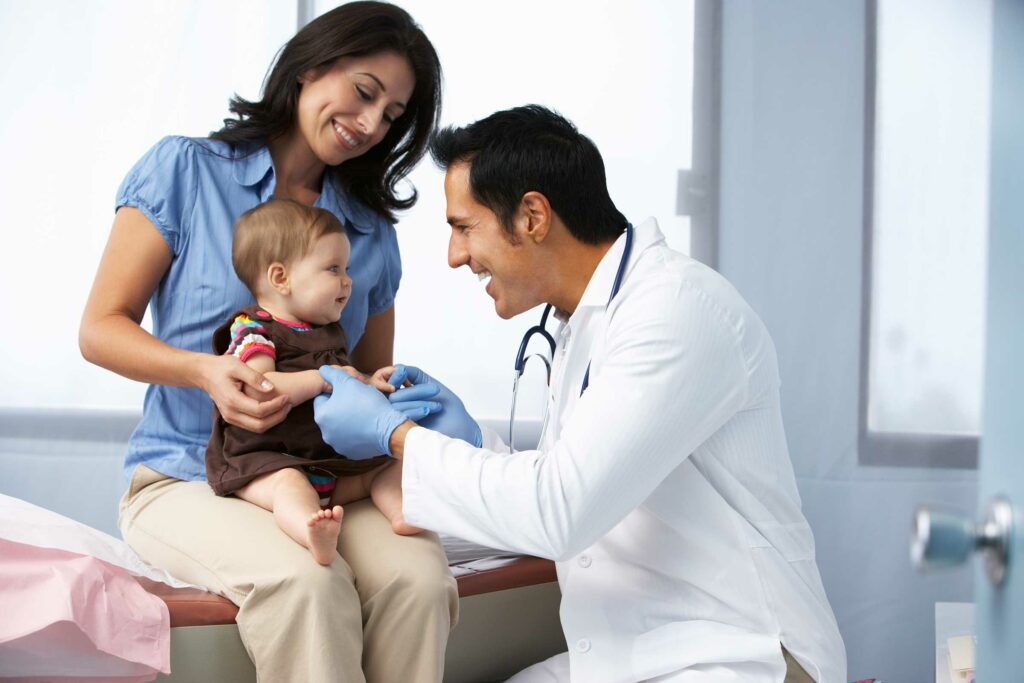 Our staff of primary care providers consists of family practice physicians and nurse practitioners offering comprehensive services for patients of all ages. As a patient-centered health and wellness practice, we provide high quality care, as well as, referrals and resources to help patients manage and maintain a healthy lifestyle. Depending on individual needs and preferences, patients can access the following health care services:
Family Medical Services
Pediatric & Adolescent Care
Well-Child Exams
School & Sports Physicals
Annual Physical Exams & Routine Check-ups
Medicare Annual Wellness Checks
Immunizations (all ages)
Minor surgeries (skin biopsies, toenail removal, stitches, etc.)
Joint Trigger Point Injections
Hepatitis C Screening & Treatment
Medical Assisted Treatment for Opioid Addiction
HIV Screening and Treatment
Chronic Disease Management
Diabetes Management
Medication Management
Osteopathic Manipulation Therapy
Health Education
Reproductive Health & Family Planning
Women's Annual Physical Exams Health
Birth Control (IUD, Implants, Shots, Patches, Condoms etc.)
Screenings for Sexually Transmitted Diseases
Pregnancy Testing
Prenatal Care
Postnatal Care
Ancillary Services
Employment Physicals
DMV Physicals
(service temporarily unavailable)
TB Screening and Treatment
Flu Shots
Case Management
Schedule an Appointment Today!
Click to Dial Directly or Call: 707-894-4229