Patient Payments & Eligibility Screening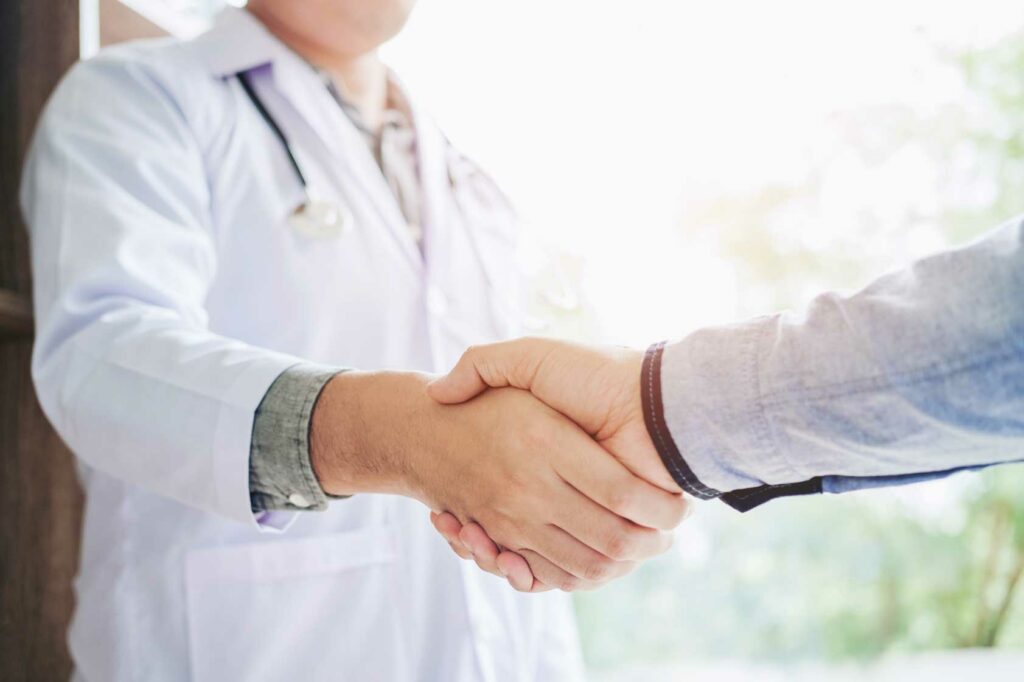 Alexander Valley Healthcare accepts Medicare, Medi-Cal and most private insurances.  If you do not have insurance, you can pay out-of-pocket for your visit. We provide a 30% discount on all fees for payment at the time of service. In addition, patients may be eligible for other programs to cover costs for services.  
If patients make less than 200% of the Federal Poverty Level, they may qualify for the sliding fee discount program, even if they have insurance. We provide sliding fee discounts for patients based on family size, income levels, and housing costs.
Health Insurance Application Assistance
The Financial Services Department provides eligibility and application assistance for Covered California and health insurance through the Medi-Cal Program. Financial Assistance services are available for patients and non-patients. Call (707) 894-4229 for more information and to schedule a screening appointment with Financial Services.
Nutrition Assistance
Our Financial Services Department provides eligibility and application assistance for the state-sponsored CalFresh program (formerly California's Food Stamp Program). Nutrition Assistance services are available for patients and non-patients. For additional information, please visit: CalFresh: www.getcalfresh.org