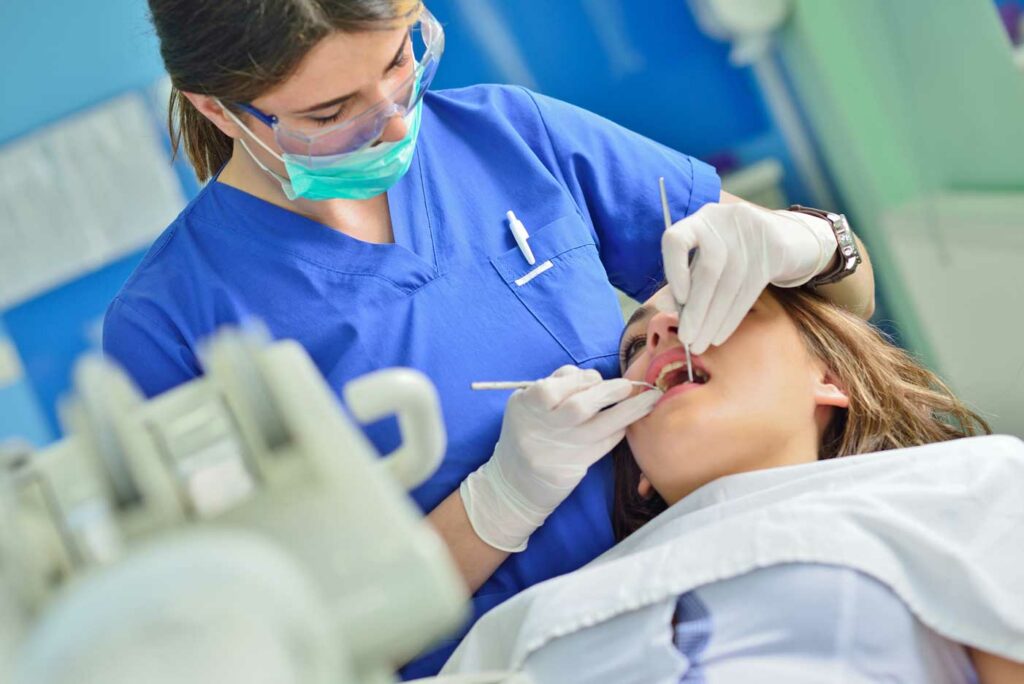 The Alexander Valley Healthcare Dental Clinic offers comprehensive dental care for children and adults to help patients maintain a healthy mouth. In addition, we provide complete restorative care to treat existing dental problems and emergency care. Our highly skilled and friendly dental staff also educates patients on the importance of proper oral hygiene to prevent future dental issues.
Regular dental care for your teeth and gums is critical to maintain an overall healthy lifestyle. Alexander Valley Healthcare's dental services include:
Pediatric & Adult Dentistry
Dental Hygiene & Education Services
Digital X-rays
Emergency Care
General Dentistry
Preventative Care
Referral Services
Oral Surgery
Restorations
Dentures & Partials
Schedule an Appointment Today!
Click to Dial Directly or Call: 707-894-4229