Alexander Valley Health & Wellness Center
Alexander Valley Healthcare (AVH) is finalizing the plans and agreements to construct a brand-new Health & Wellness Center in the heart of downtown Cloverdale!
Our whole community benefits when everyone receives quality healthcare. At AVH, we exist to ensure that everyone has access to exceptional personalized care and is treated with dignity and respect. Our plan is to build a new facility that expands this access and provides a broader range of fully integrated services at reduced costs to promote the wellbeing of our community.
Fly around our new Health and Wellness Center in this new video!
¡Vuela por nuestro nuevo centro de Salud y Bienestar en este nuevo vídeo!
Expansion of Comprehensive Primary Care for all ages
Behavioral and Mental Health services including access to Specialty Care
Substance Abuse Treatment
Urgent Care Center
Teen Clinic
Financial Services for MediCal, Medicare and Affordable Care insurance coverage, Supplemental Nutrition Application aid, and Prescription Services
Public Social Services access aid
Greater access to General Dentistry and Dental Hygiene
Expansion of Specialty Dental Services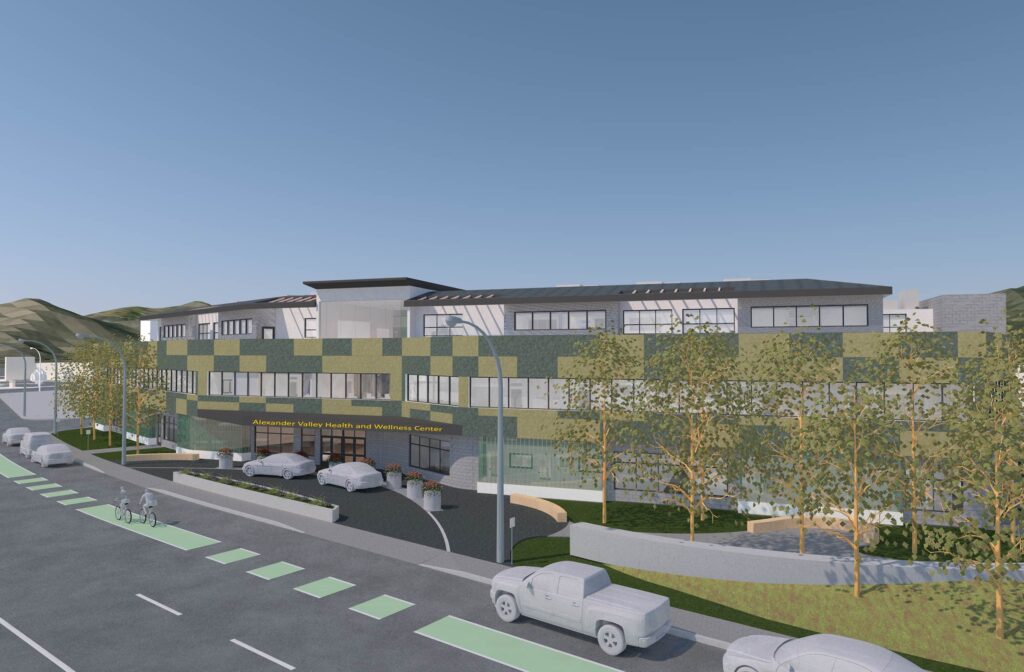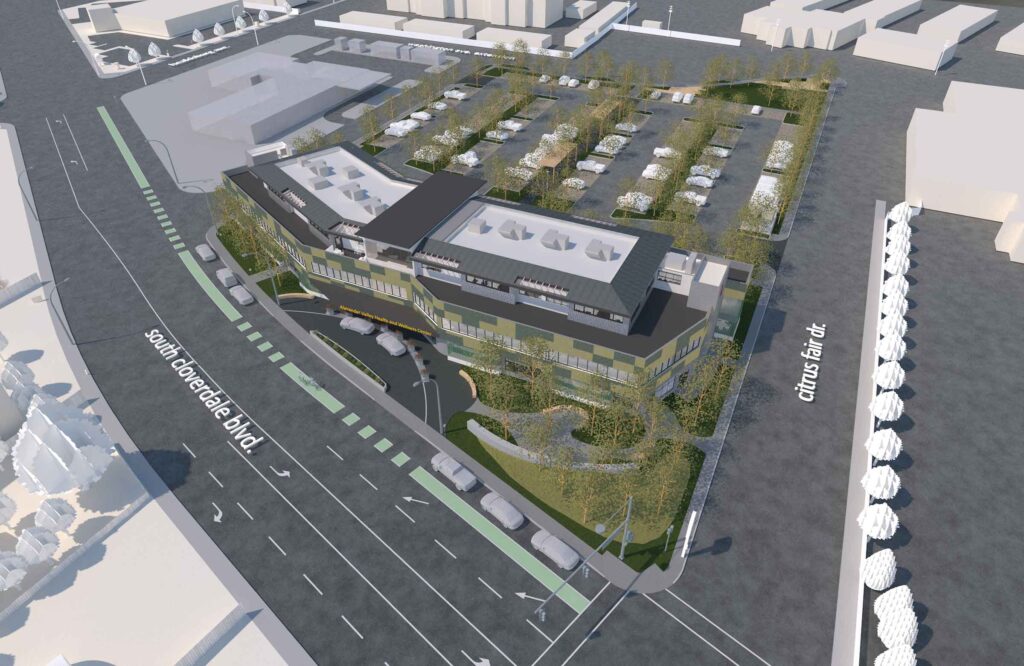 In time we hope to be able to offer more services such as:
Pharmacy
Laboratory Services
Expansion of Specialty Care – Podiatry, Orthopedic, Cardiac, Chiropractic
Wound Care Center
Physical and Occupational Therapy
Alternative Healthcare Therapies
Nutrition Education and Teaching Kitchen
Community Health Education multi-purpose room
For almost 30 years, AVH has served the growing healthcare needs of our rural community. The new Alexander Valley Health & Wellness Center will allow us to increase our services and attract more medical providers. We will partner and collaborate with other locally-based organizations to supply the best service possible to our whole community as it evolves. And the building itself will promote the concept of healthy living – a medical, dental and behavioral health facility with bright open and welcoming spaces, where access to critical healthcare opens the door to an experience in community connection and overall well-being.
The new Alexander Valley Health & Wellness Center will bring wellness and economic benefit to our entire region and establish AVH as your go-to healthcare service provider for Northern Sonoma County and beyond.
If you are interested in learning more, please contact AVH at (707) 894-4229 or Kirsten Tellez, Director of Development, at (707) 203-2135 kitellez@alexandervalleyhealthcare.org.
Thank You to Our Corporate Sponsors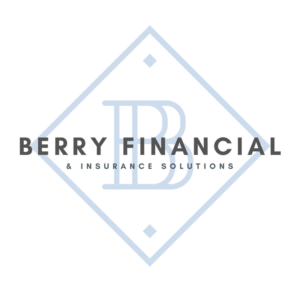 With Gratitude
Many thanks to the following individuals for their support of Alexander Valley Health Care and our Health and Wellness Center.
Elizabeth and Ken Allen
Donna and Walter Arnstein
Candi and Bob Bialon
Linda Blakstad
Thana Brunges
Leslie Brutocao
California Healthcare Foundation-Nick Augustinos
Lynn and Ronald Caruso
Thomas Clark
Timothy Clougherty
Ann Mackenzie and Jack Cortright
Jeanne and Bob Cox
MJ Dell'Aquilla
Meloni and Al Delsid
Ted and Elizabeth Dondanville
Dobie Edmunds
Renay Weissberger Fanelli and Michael Fanelli
Sally and Bob Freelen
Kay and Van Gerszewski
Maria Gonzalez
Alexandra and Mark Grandy
Elvia and Dolph Green
Green Family Trust
Jane Greenfield
Marilyn Rae Heinen
Neena and Val Hanchett
Healthcare Foundation of Northern Sonoma County
Victoria and Larry Heiges
Joel Hernandez
Beth Hershenhart
Anne Higgins
William and Josie Jopson
Kalmanovitz Charitable Foundation
Madelyn Ketchum
Gerry Etcheverry and Glen Lajeski
Christine Lathrop
Paul Cowden and Charles Levine
Dorothea Long
Louis Marano
David McChesney
Jeff Meier
Erin Sugrue Mewes
M. Lee Hunt and Joan Meisel
Kim Petersen and Brian Nelson
Marilynn and James Novak
Michael Olson
Niranjina Parthasarathi
Darlene and Bruce Reuser
Josephine Saylor
Sharon Saruk
Ralph and Janice Sceales
Tim McDonald and Bob Scott
Jane Snibbe
Sonoma County Vintners Foundation
Emmett Stanton
Matt Stromberg
Summit State Bank
Kristi Taylor
Kirsten and Steve Tellez
Jean Herschede and Mark Thayer
Denis Thoms
Peter Turbott
Sharon Vogensen
Kelly and Joe Voss
Eric Chamberlain and Joseph Wiedman
Shelley and Sam Witten
Paula Wrenn
---