GENERAL ADMIN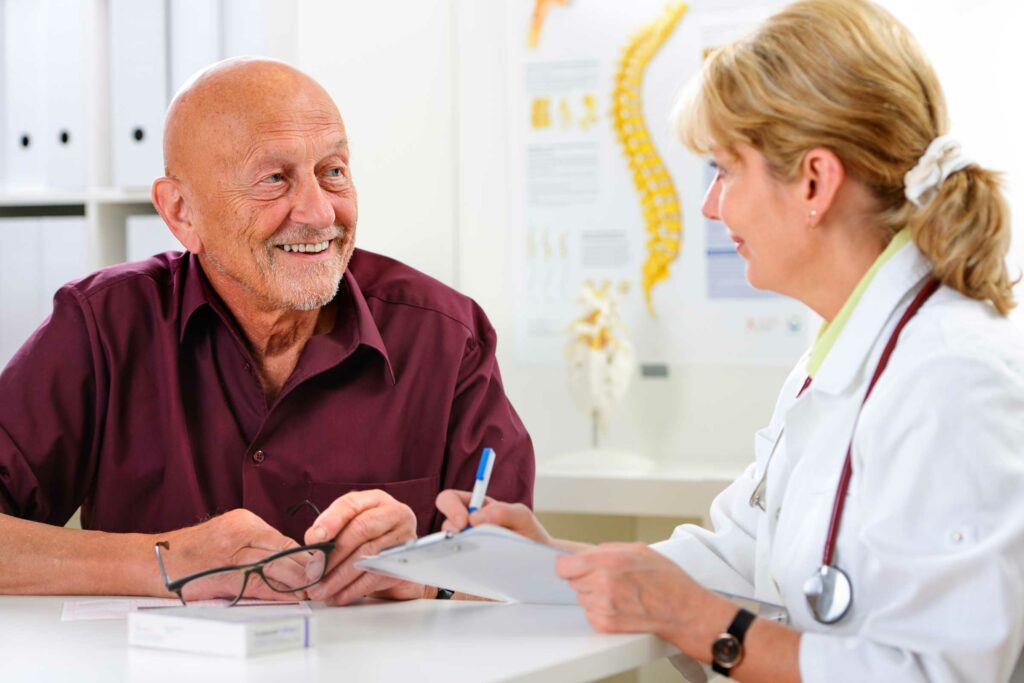 What are the rules for changing or cancelling an appointment?
If you are changing or cancelling an appointment, please call the office at (707) 894-4229, 8:00 am – 7:00 pm, a minimum of 24 hours beforehand. Please call, to change or cancel an appointment. If calling after office hours, a message line is available to notify the office of changes needed. Maintaining access to care is a high priority for Alexander Valley Healthcare. Please notify us of any cancellations or rescheduling needs as soon as possible so we can notify a patient on our wait list.
Do you offer medical advice after office hours?
If you need to contact a provider for after-hours care, call our 24-hour on-call service by dialing (707) 894-4229 to be connected with one of our medical providers. This service is available in English and Spanish.
What if I don't speak English?
Most of our staff is bilingual in English and Spanish. If you speak another language, telephone interpretation may be available in other languages.
Financial Services
What is the cost of a (medical) or dental visit?
Alexander Valley Healthcare Dental currently accepts Medi-Cal. If you don't have Medi-Cal, you can also pay out of pocket for your visit. We provide Sliding Scale fee discounts to income eligible patients. Call the office to schedule a screening appointment or for more information at (707) 894-4229. Payment for services is expected at time of visit. For medical visits, we provide a 30% discount on all fees for paying at the time of service, and in the dental office, we offer a 15% discount.
What do I bring for an enrollment appointment into Medi-Cal, Covered California, Sliding Scale or CalFresh (Food Stamps)?
To learn about the forms needed at your appointment, please review the following: Patient Financial Services
Patient Services
What health services are available?
Comprehensive pediatric and adult primary healthcare that includes routine checkups, immunizations, chronic disease management, gynecology (including breast and cervical screening), family planning services for women and men, prenatal and postnatal care.
Dentistry – Pediatric and adult preventative and restorative dental care.
Behavioral Health services provided by Psychologists and Licensed Clinical Social Workers.
Specialty care is available at our medical office through provider off-site referrals for Podiatry, Orthopedics, Neurology, Urology, Physical Therapy, Gastroenterology, Chiropractic, Psychiatry and Endocrinology.
Lab services ordered by our providers can be done on-site at the medical office.
Do you offer services for work injuries?
Yes, we accept new Worker's Compensation claims after receiving direction from the employer. Please notify your employer of any injuries you received on the job and they will refer you to a contracted facility.
Do you offer services for specialty physicals?
We offer comprehensive sports, DMV and pre-employment physical exams. For any other type of specialty physicals, please call the office at (707) 894-4229 for information.
Will I always see the same doctor?
For consistency in your healthcare, we encourage patients to select a Primary Care Provider (PCP) to oversee your care. Of course, there are times when your provider may not be available, but you will be seen by another qualified clinician.