Sonoma County Commits to a $1,000,000 Investment to Support Alexander Valley Healthcare's Vision for the new Health & Wellness Center!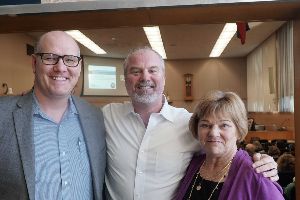 I am excited to announce that the Sonoma County Board of Supervisors has approved a critical investment of $1,000,000 towards AVH's capital costs and service expansion as we move forward in our plans for the new Health & Wellness Center!
Here's what Supervisor James Gore, who championed using 4th District Community Infrastructure Funds, said about our project:
"We are proud to partner with Alexander Valley Healthcare to expand healthcare access in this region. This is our investment in the well-being of our community and is a step towards ensuring that everyone in Sonoma County has access to the care they need."
The County plans to establish satellite offices in the new facility to bring additional health and human services to Cloverdale and the surrounding areas.
AVH Board Chair James Berry, and I were on hand to thank Supervisor Gore for this critical investment!
And there's more good news!
In addition to the County support, our partner, Sutter Health has recently pledged $250,000 to our Capital Campaign recognizing the value of the new Alexander Valley Health & Wellness Center in providing much-needed services to northern Sonoma and southern Lake Counties.
This generous capital support from the County and Sutter Health is a tremendous step forward and has moved us well on our way toward our funding goals!
Debbie Howell
CEO
Double Your Year-end Giving Impact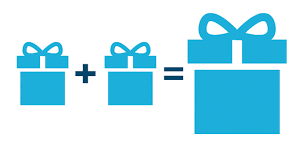 Your year-end donation to Alexander Valley Healthcare can help to seed our campaign by twice as much!
A local couple, Nancy Lloyd and Michael Princevalle, have generously pledged to match every donation to the Health and Wellness Center Fund made by December 31, 2023, dollar for dollar, up to $20,000!
We are grateful to these individuals, corporations, and foundations who have recently made generous gifts or pledges to the campaign:
Nick Augustinos through the California Healthcare Foundation
Deborah Howell
Joan Meisel and M. Lee Hunt
Kalmanovitz Charitable Foundation
Dr. James and Marilynn Novak
Mary Ellen Smith through the Healthcare Foundation of Northern Sonoma County
Tim McDonald and Bob Scott
Jean Herschede and Mark Thayer
Eric Chamberlain and Joseph Wiedman

For more information on making a campaign pledge contact Kirsten Tellez, Director of Development at (707) 203-2135 or kitellez@alexandervalleyhealthcare.org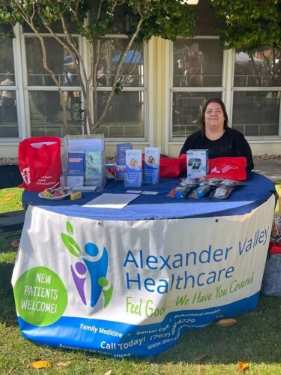 AVH out in the Community!
AVH recently participated in the XXIII Binational Health Fair in honor of George Ortiz. The Health Fair was held at St. Peter's Catholic Church in Cloverdale, and Cristina Rosas from Financial Services and Jody Kane from Behavioral Health were on site to answer questions and hand out blood pressure monitors and dental kits!
Grant Updates
AVH is grateful for the support of our granting partners who are essential to the success of our programs. We recently received a generous $99,500 grant from Healdsburg Hospital Providence to support our Mental Health and Substance Use Services. This grant is specifically focused on helping those patients for whom the costs of continued care is an overwhelming burden. If you would like more information please contact our Financial Services specialists at 707-894-4229.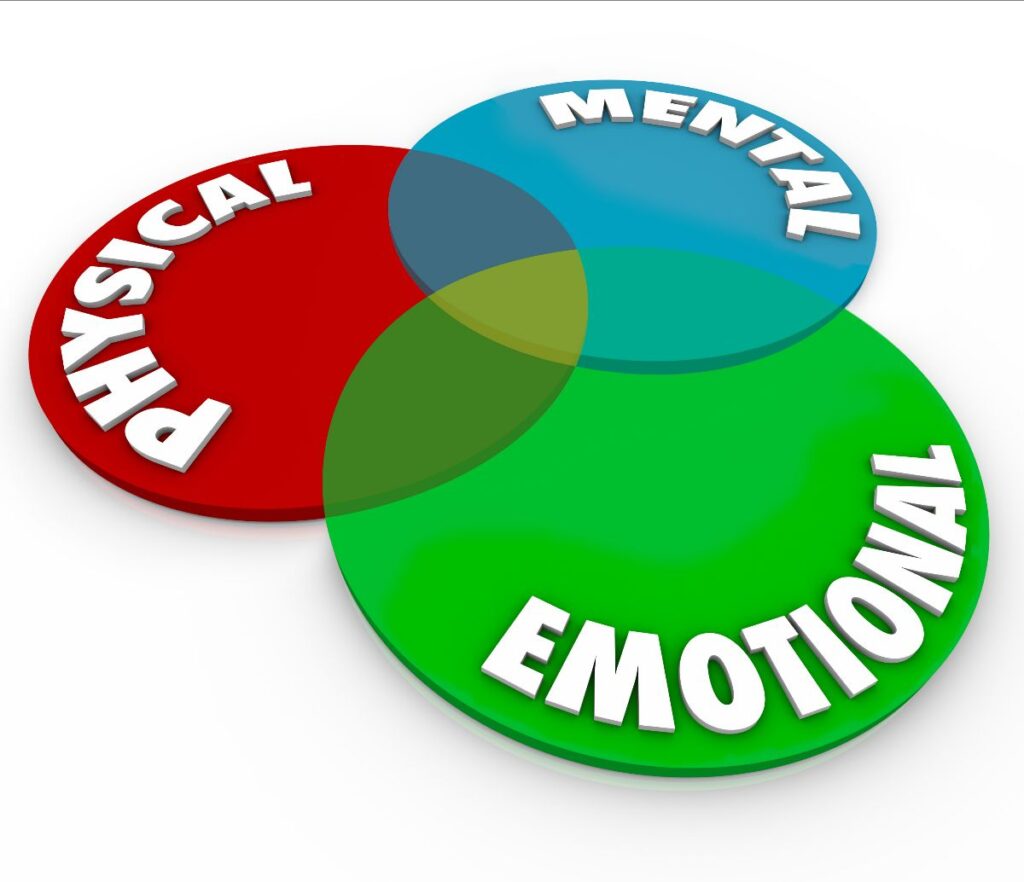 Meet Our Providers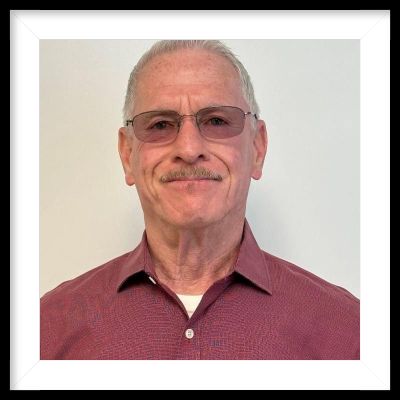 Dr. Leslie "Tom" Lochner has joined Alexander Valley Healthcare as a primary medical provider two days a week. He graduated from the esteemed University of Southern California School of Medicine in 1988 and completed his internal medicine residency at Los Angeles County-USC Medical Center, one of the nation's busiest hospitals, at a time when many young people were sick and dying from AIDS.
He joined the USC School of Medicine faculty and became an attending physician at the Rand Schrader (HIV) Clinic in LA until 1997 when he moved to his own private practice. Tom, his partner, and their two dogs "retired" to Healdsburg in 2019 to be closer to their family who have a small farm in the Alexander Valley. They have been growing produce and flowers and selling them at local farmer's markets for over 40 years. But, fortunately for AVH, Tom missed seeing patients. The opportunity at AVH fit perfectly with his plans and he was excited to join our team of providers, "I love the people I work with, and I love my patients!" Si, el medico Lochner habla español! When he's not seeing patients at AVH, Tom can be found fixing up his house, walking his dogs, or selling farm produce at the Healdsburg Farmer's Market on Saturday morning.
Welcome to AVH Dr. Lochner!