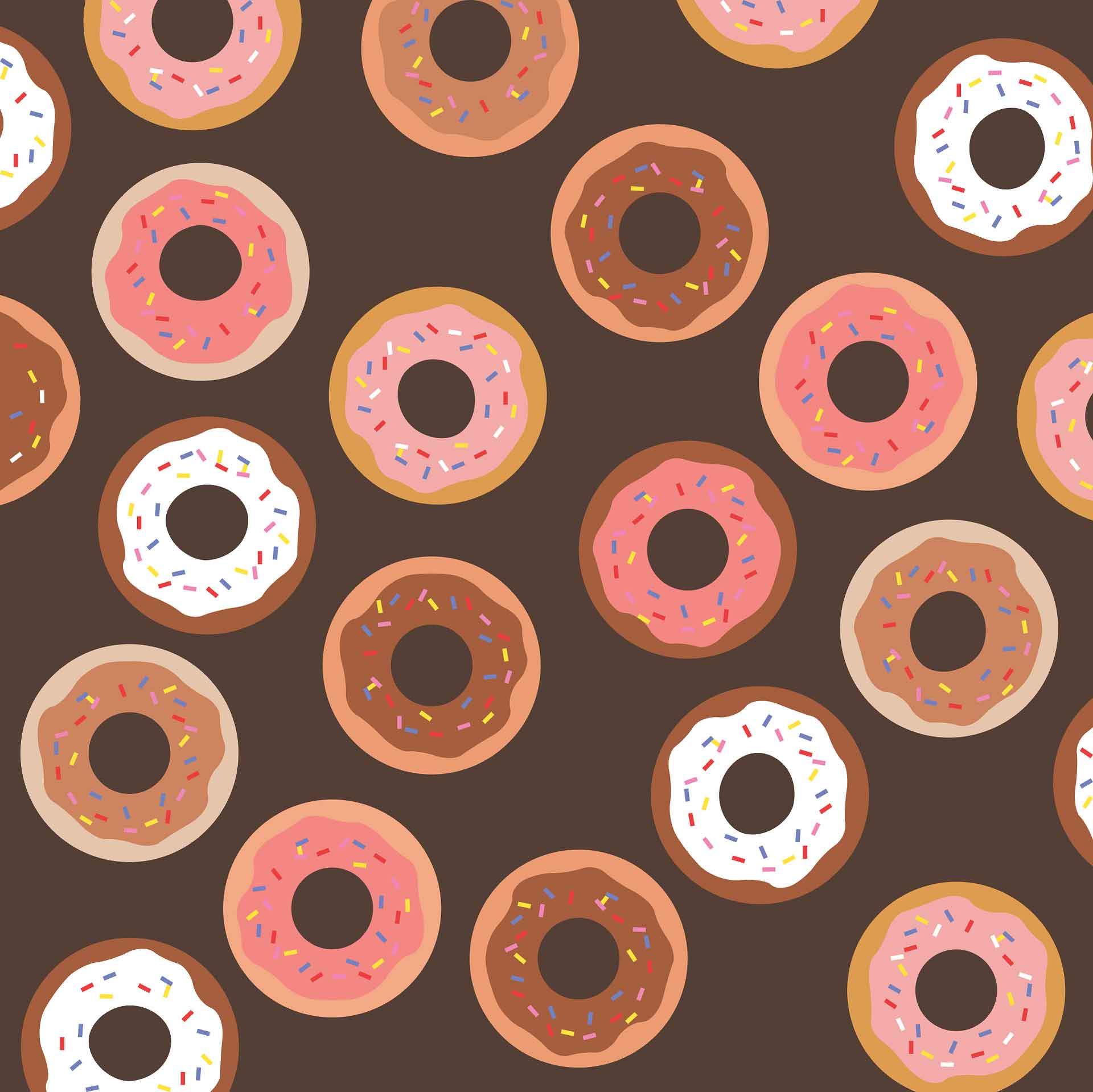 Coffee & Donuts with AVH
Nov. 11, 9:00am-11:00am
The Board of Directors of Alexander Valley Healthcare (AVH) is thrilled to announce that AVH has finalized the purchase of the Thyme Square parcel in downtown Cloverdale where we will build a new state-of-the-art Health & Wellness Center and expand access to healthcare for Cloverdale and the region.
As valued members of our community, we would like to share our plans with you!
We will be hosting Coffee & Donuts at the Fire Creek Lodge, Clover Springs on Friday, November 11, 2022, from 9:00 -11:00am.
Please join us to meet members of the AVH leadership team and Board of Directors, see the building plans, and talk about the opportunities that this new center can bring to our region.
For more information, contact:
Kirsten Tellez, Director of Development
707.203.2135
This has been a long time in the making, and we are excited to be moving forward together!