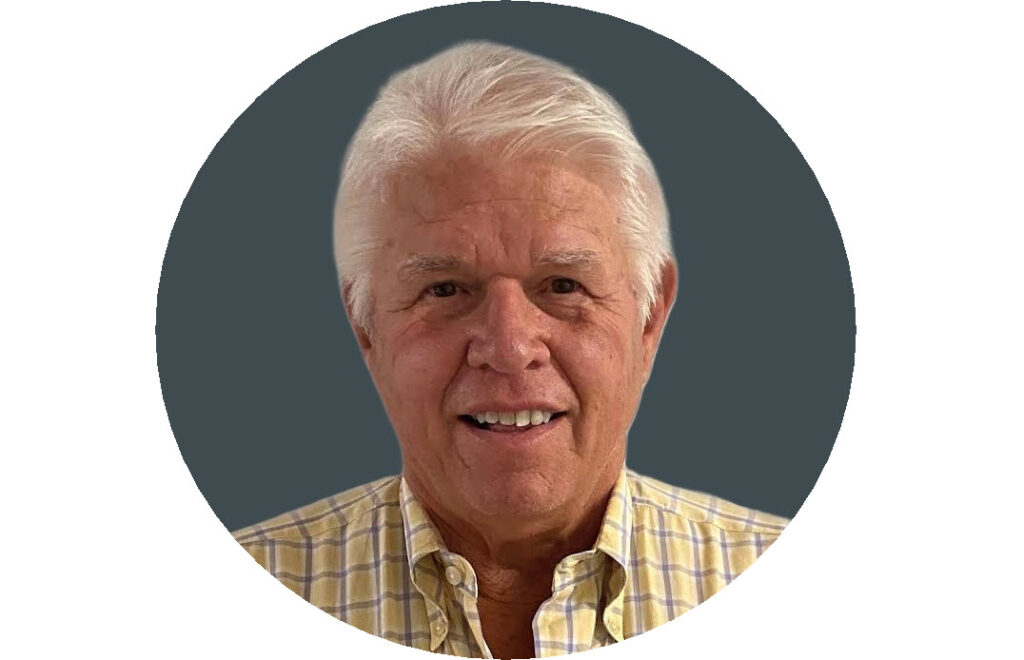 Dr. James Murphy joins AVH from his previous active private practice. He grew up in Northern California earning his BA from Stanford University in Biological Sciences. He served in Bolivia as part of the Peace Corps effort in controlling Tuberculosis. He achieved his Master's degree from Washington State University in Bacteriology and Public Health. His MD was obtained at the University of Washington, completing his Family Medicine residency at UCLA. He also dedicated time to the U.S. Olympic Water Polo team as the assistant team physician and served on the full-time faculty at the UCLA School of Medicine.
"It is a privilege to be a family physician," said Dr. Murphy. "The science of medicine is a continually evolving intellectual challenge, but the personal relationships that develop over time bring the greatest joy. We provide highest quality, evidence-based, and personalized care, with an overarching commitment to wellness and preventive health."
We're so glad you're here!